Adopt a Golden Atlanta [AGA] is a volunteer, nonprofit organization dedicated to finding warm, loving permanent homes for Golden Retrievers [both purebred and high golden mixes] in order to prevent them from becoming strays or adding to the shelter overpopulation.
If a non-golden is best friends with a golden who is surrendered to us, non golden will not be left behind and will accompany the golden into our program and placed with the golden to live together in their new home.
Golden Retrievers, regardless of medical needs or age, will receive comprehensive evaluation, spay/neutering services, veterinary care, behavioral training if required, and safe passage into a permanent loving home.
In addition to providing those services, Adopt a Golden Atlanta is intent on treating dog owners who are faced with surrendering their dogs with the utmost respect, understanding and compassion. It is also our obligation to educate and assist the metropolitan Atlanta general public, and dog owners specifically, regarding issues such as responsible pet ownership, spay/neutering, obedience training, and veterinary/specialists referrals.
Our goal is to reduce the number of Golden Retrievers sent to shelters. AGA will never allow a golden to die in a shelter. AGA relies solely on donations and has a 501(c)(3) classification with the IRS. Your donation is tax deductible. We also meet the requirements for corporate matching, employee giving and volunteer grant programs.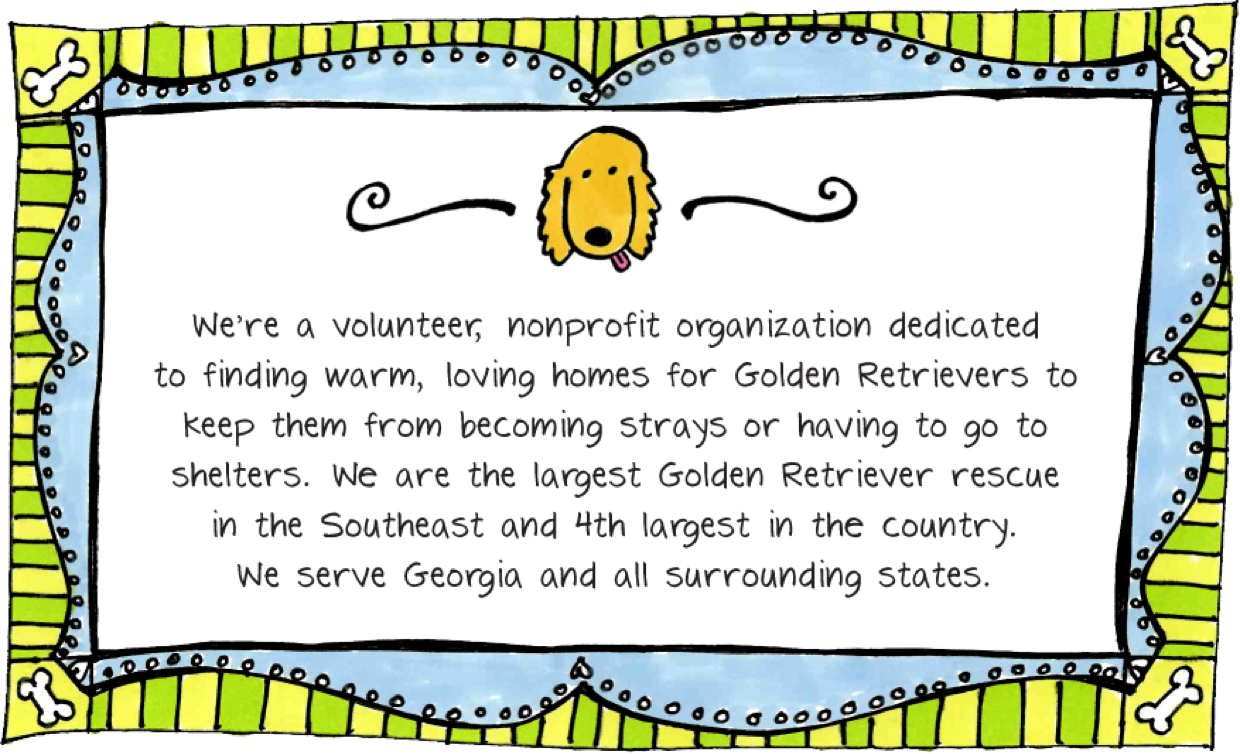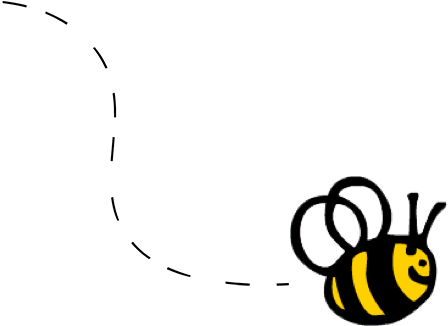 Over the years, AGA has established trusting and enduring relationships with companies and organizations that share the goal of improving the lives of Golden Retrievers. We have established a directory of these preferred groomers, trainers, vets, boarding facilities, and friends. Please support them as they have supported us.



Lauren Genkinger
President & Founder
Read Bio

Patti Dickey
Vice-President

Ami Sirlin
Director of Marketing

Trace Walsh
Director of Dog Ops

Stephanie Kenney
Director of Intake

Ellen Griffin
Secretary, Director - Pet Therapy

Erin Osterland
Director at Large

Mark Hansford
Director at Large

Howard Shore
Director at Large

Jeffery Gilbert
Trial Attorney

Yasmin Baban
Chief Volunteer, Istanbul, Turkey

Phil Cooper
Partner, Nelson Mullins Riley & Scarborough

Alan Cross
DVM, Diplomate, American College of Veterinary Surgeons, BluePearl Georgia Veterinary Specialists

John Pruitt
Retired WSB-TV News Anchor