We have many opportunities available to volunteer. Whether it is "hands on" or "behind the scenes," we would love to have you join us! Here are a few of our volunteer opportunities:


MORE FOSTERS NEEDED!
We are always looking to add to our "foster families." These families provide a loving home for a Golden for a minimum of 5 days. We will match a Golden to your lifestyle! All you have to do is provide love, exercise and attention.
You can also sign up to be a short term foster for a weekend or a holiday. Holidays are especially important for us. We can match you with the the right dog for the period of time you want, just ask us! Apply Now!
Become a Permanent Foster
Think about becoming a foster for one of our special needs dogs who has been determined "unadoptable". You provide a loving home for the dog for the rest of his life and we pay all medical bills. You only have to provide food, toys, a bed and of course, the most important thing – LOVE. If you are interested in becoming a Permanent Foster, just check fill out the foster application and check the appropriate box.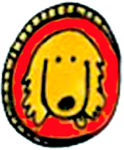 Help is always needed to transport dogs once they have been approved into the program. Can you occasionally spare a couple of hours during the week? On a weekend? You must be 18 years old to be on the taxi team.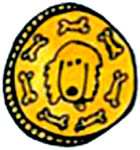 When our dogs are being boarded, they need extra hugs, kisses and walks. All dog walking is done at Pet Lodge Pet Resort in Alpharetta. Walkers must be at least 18 years old.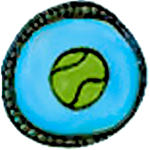 Work with owners and shelters by evaluating dogs wanting to come into the AGA program.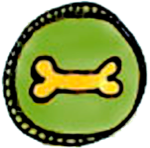 A very important step of our adoption process is our home visit. We have volunteers visit prospective families to ensure that their home environment is compatible with a Golden's needs.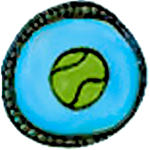 Help us review applications and match the "perfect family" with the "perfect" Golden.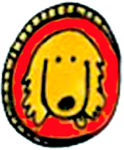 Unfortunately, without money we can't help all the goldens who need us.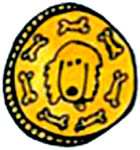 Help set up community events to show off our Goldens.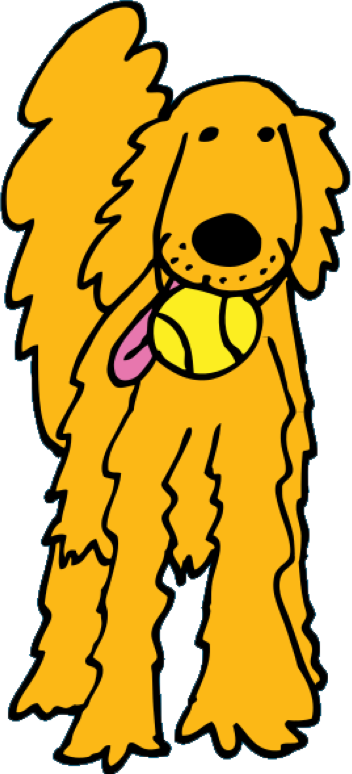 We are starting to plan for our first adoption day since the pandemic started. This is a day where people who are interested in adopting a Golden from us can come and meet our dogs up close and personal. You can come help make these very important introductions and become a Golden Matchmaker. You must be 18 years of age to participate at Adoption Day.
Stay tuned for the announcement of our next Adoption Day.