Thank you for considering a donation to Adopt A Golden Atlanta
Our volunteers give their time, their homes and their hearts to each and every golden that comes to us for help. Unfortunately, warm homes and loving hearts alone do not pay for the medical care and supplies our dogs need. A gift from you will mean so much. Every dollar you give will be used for the care of our Goldens whether it be for spaying and neutering, heartworm treatment and prevention, vaccinations, repair of injuries and treatment of diseases, rehabilitation and, quite honestly, anything that can help one of our Goldens become a healthy and happy member of a new family.
"Pawnote": Donations made for the benefit of a specific dog, but whose financial needs have been met, will be applied for the benefit of (and happily accepted with open paws!) by another AGA orphan dog in need.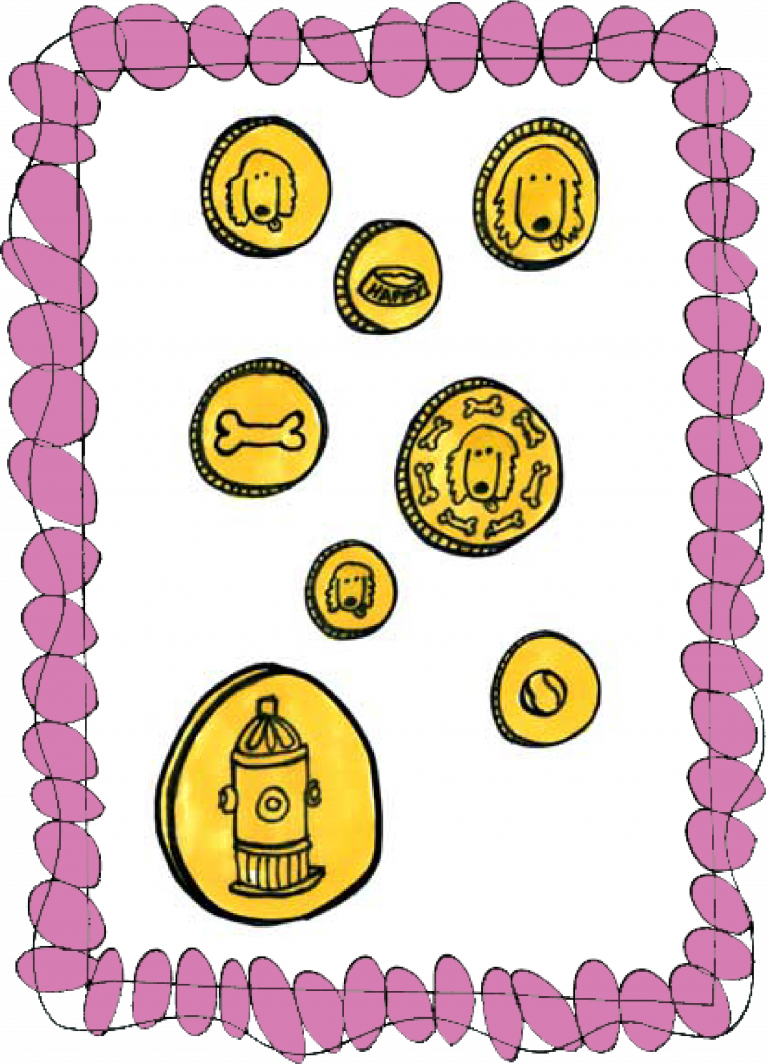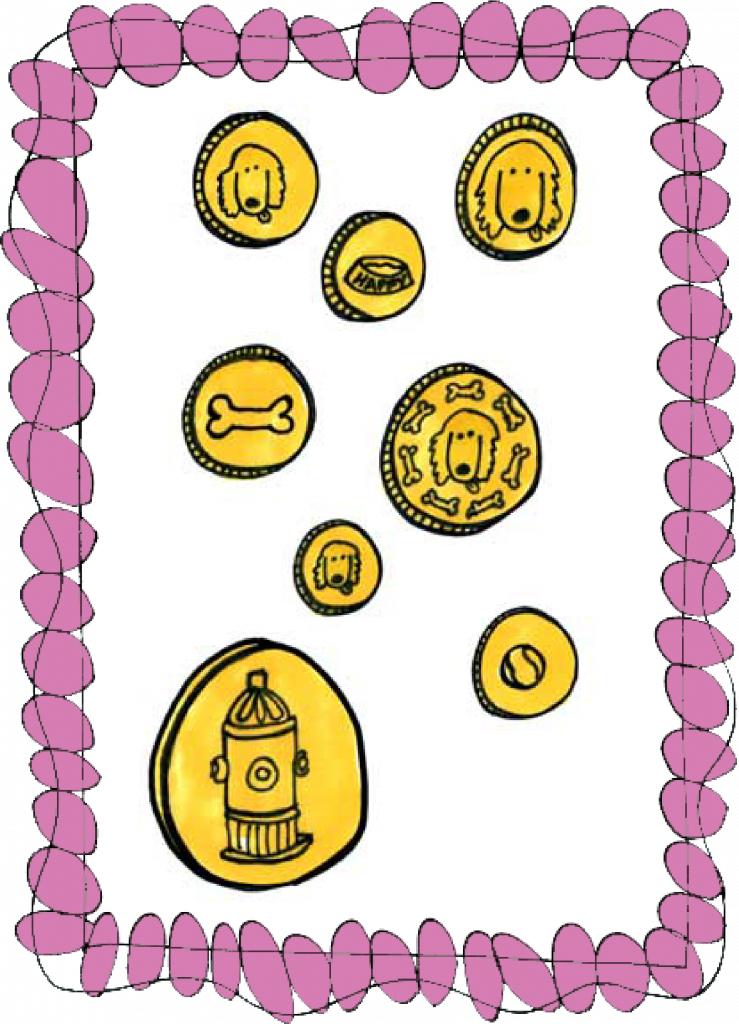 Your love and compassion for Golden Retrievers is very much appreciated. Thank you for your help. To make a donation through PayPal, click one of the links below:
If you prefer to mail a check, please send it to:
Adopt a Golden Atlanta, P.O. Box 420256, Atlanta, Georgia 30342-9998


Your employer can help double your donation
Many companies match the donations its employees make to charity. Please check with your company's human resources department to see if your employer will match the money you give to Adopt a Golden Atlanta. We are a non profit organization and have a 501(c)(3) classification with the IRS. If your company matches employee donations, please request your company's matching gift form and complete it. Either submit the form to the appropriate person of your company or mail the form to the post office box below:
Adopt a Golden Atlanta
P.O. Box 420256
Atlanta, GA 30342-9998
If your company does not currently match employee donations, ask your employer to do so. Together, you and your company can help us double our efforts for saving unwanted and abused Golden Retrievers. If you have questions, please email info@adoptagoldenatlanta.com