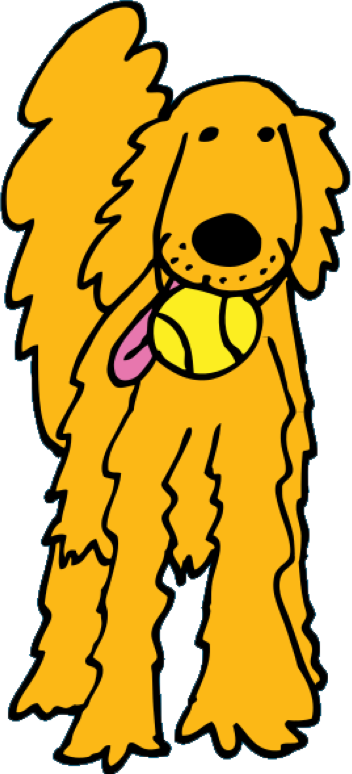 Learn More About Our Goldens
Golden Retrievers are known to be gentle, family-oriented, and very full of energy! They are also prone to some of the health problems inherent in pure-bred dogs. Of course, every golden has their own unique personality and needs. Click on the links below to learn more about the breed's requirements and then meet our orphans individually to see why each one is special!


How to Adopt a Golden from AGA
The process for adopting one of our Golden Retriever starts with completing an application and submitting a non-refundable $25 application fee. We have a flat fee for adoptions as follows: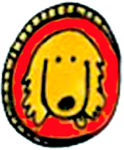 All pups under one year old
$1,000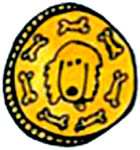 All other dogs, regardless of age
$600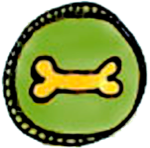 International Dogs
(China and Turkey)
$1,500*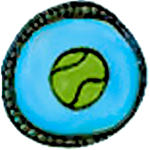 Seniors 70+ who adopt dogs 9+ years old
*Higher price helps pay for the transport costs to America from China and Turkey
See application for specifics. Adoption fees go to help offset the medical costs we incur for our dogs. All dogs are given a full set of vaccines, treated for infections and allergies if needed and adult dogs are spayed and neutered prior to adoption. Serious medical problems are also treated. Fees also are used for behavioral training and boarding facilities.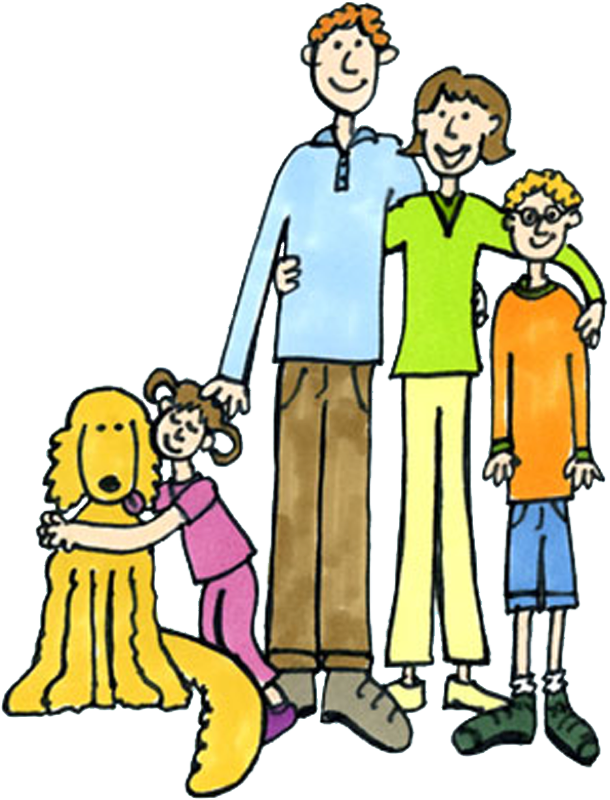 Our application asks questions regarding your history with dogs, your lifestyle, and what you are looking for in a Golden Retriever. Once your payment and application have been received, it will be reviewed, and references will be contacted. You will be called for a phone interview and a home visit by one of our volunteers. ALL family members must be present for the home visit.
The volunteer will be looking for information on where the dog will spend the day and evening, and whether you have adequate space as well as an understanding of the needs of a Golden. We require that all of our dogs be "inside dogs". Goldens are very unhappy if left outside unattended, even if they are with another dog. After your home check, one of our volunteers will work with you to match your family to the perfect dog.
We do adopt to out-of-state residents, however, in-state applicants receive priority. If you live outside Georgia and an AGA volunteer is not in your area to conduct a home visit, we will request photos and/or video of your home. You must come to Atlanta and meet the dog(s) you are interested in adopting and if you want to adopt, you will have to drive your new golden home with you. We do not allow shipping or transport of our dogs.
The decision to place one of our Goldens into an adoptive home is not one that we take lightly. We reserve the right to deny any application and may not disclose the reason for denial. We do not operate on a first-come first-served basis, as it is our goal to find the absolute best fit for both our dog and the adoptive family.
If you are 70 years +, we have a special program you may be interested in – The AGA Seniors for Seniors Program. If you adopt one of our orphans who is 9 years +, we will waive the adoption fee. It's a win-win for you and a senior golden retriever. If you need convincing, just go to the Orphans section on this website and click on the Why Adopt a Senior heart.
Adopting a dog is a decision that should not be taken lightly. Your dog will be a part of your family for a long time, and can provide you with years of enjoyment and wonderful memories. Our goal is to ensure that all our dogs find permanent loving homes and each applicant finds the perfect dog.
For an adoption application, please click below. Or, simply call 404-DOGLESS (404-364-5377) and provide your name and address and an application form will be sent to you!
Thank you for interest in giving a wonderful home to one of our deserving dogs!
Due to a surge in volume, AGA is processing new applications in the order in which they are received.  There is a continuing backlog.