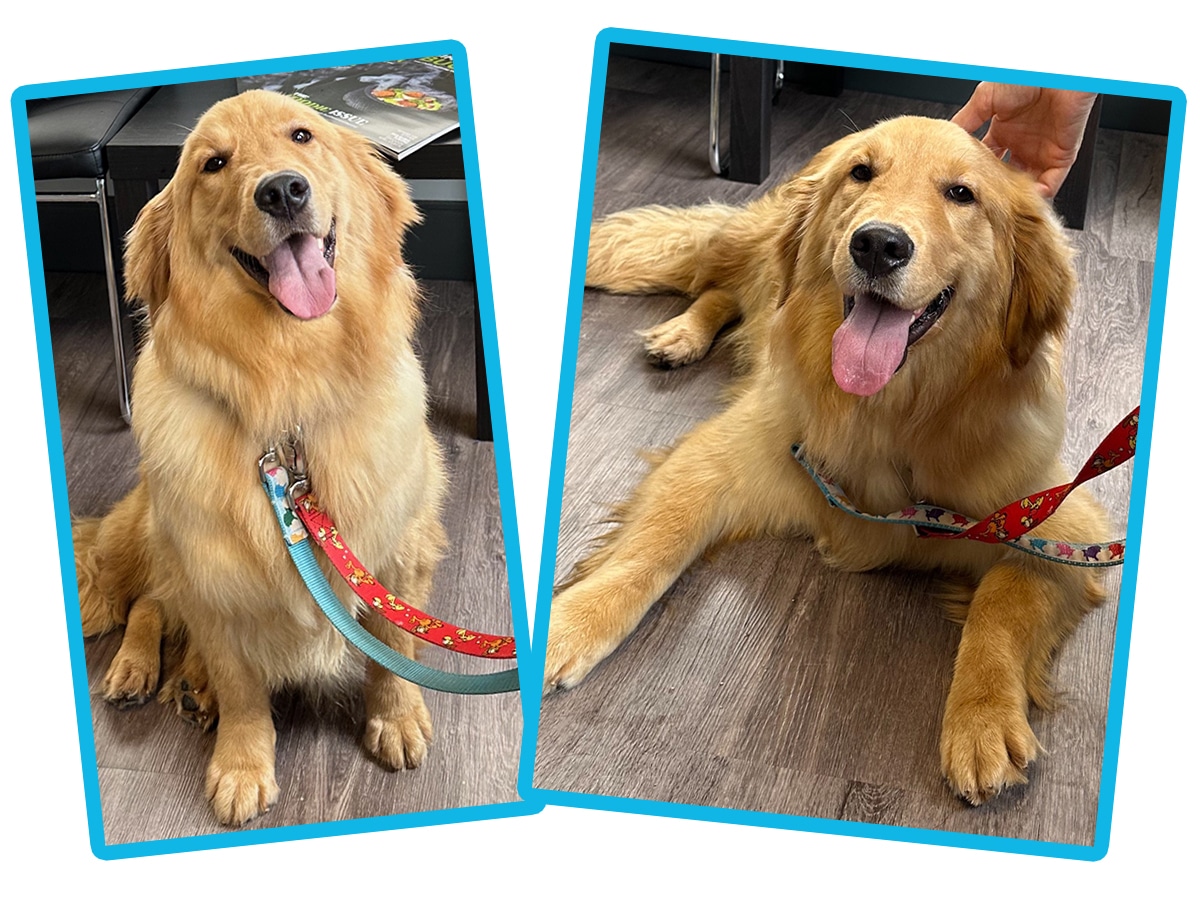 AGA welcomed Roy in June of 2023 all the way from China
Please meet our latest orphan who can only receive the best of care because of your donations!
Roy arrived in Atlanta from China on June 12, 2023.  As you can see from his pictures he is an incredibly handsome boy.  He is estimated to be around a year and a half old.
Roy was put into an AGA foster home so AGA could find out what this boy is really like and what type of home would best suit him.  After spending his first week with a foster it was clear that Roy loved people.  He also got along great with other dogs but he still had some puppy tendencies, like his energy and love of running and playing fetch.  A real good catch for someone.
People were noticing that on occasion it looked like Roy had a funny gait, especially when he would run.  We took him to our regular vet and they looked him over and didn't see anything significantly wrong.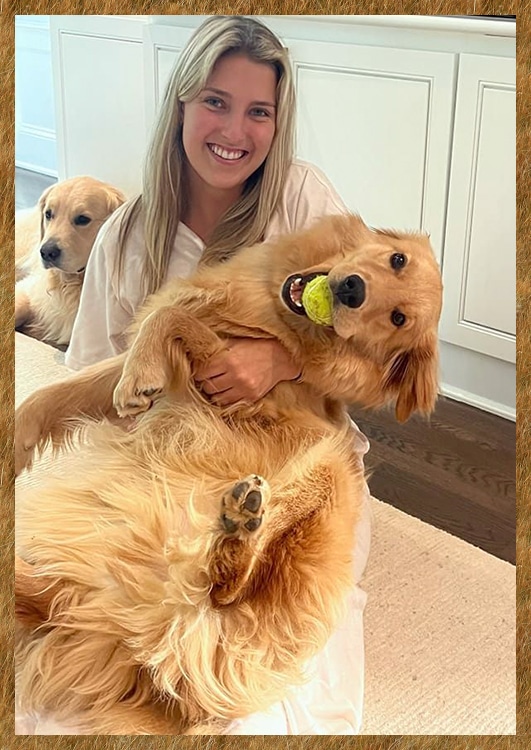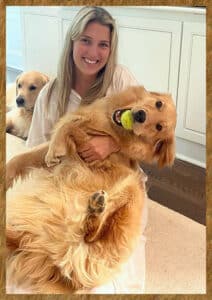 A month goes by in foster and Roy hits the jackpot with his new mom and his new forever home.  As you can see from the picture above it truly is a love fest, we're not sure who is happier!
Roy had been with his new mom for about a month or so and she noticed his unusual gait, especially when he would run - and he is quite active so running is a big part of Roy's life.  She brought him into the vet and this time she said he may have a cruciate ligament tear.  This is a job for one of AGA's favorite docs at BluePearl - Dr. Cross.
Dr. Cross confirmed that Roy had something wrong and let AGA know that he needed to have Tibial Plateau Leveling Osteotomy (TPLO) surgery on both knees!  If that's what he needs, that's what AGA will do.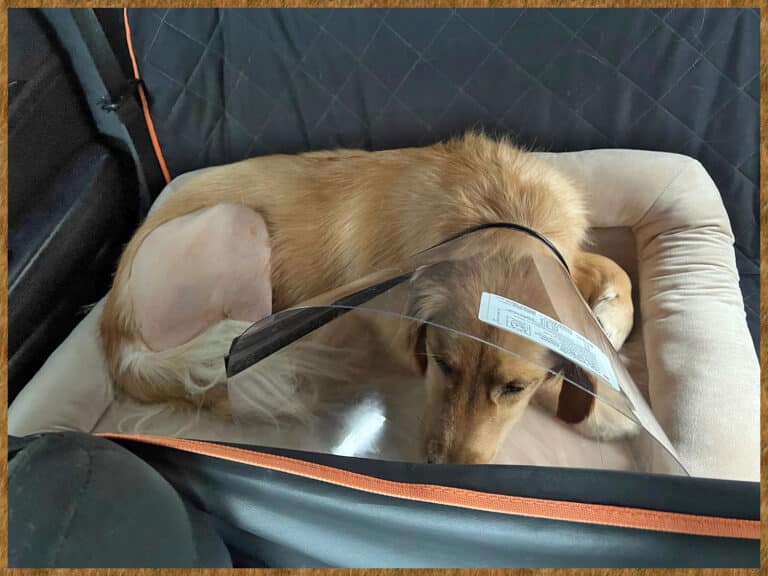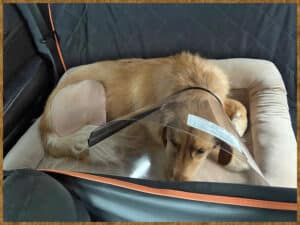 October 19th - Roy underwent his TPLO surgery and Dr. Cross said he did great.  Here he is on his way home from the hospital to recuperate at home with his mom.  We wish you a full and speedy recovery sweet boy.
Roy's surgery cost $7,000 and he joins a fairly long list of dogs in 2023 saved by AGA with extraordinarily large medical expenses.  Sadly, a lot of the medical conditions are not known or shared with us until we bring them in.  We can help these dogs because of your generosity.  Thank you for helping AGA help them.
IF YOU'RE LUCKY - a golden retriever will come into your life, steal your heart, and change everything


Thanks for all of your support! As of today, we have raised $

630

towards Roy's surgery.